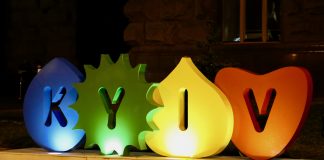 After the collapse of the USSR in 1991, for a long time the Western world has only been interested in the main heir of...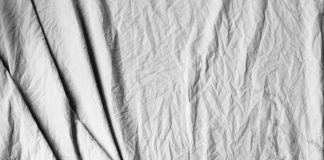 Prostitution is legal, liberalised and regulated in many European countries, including the Netherlands. Sweden, Norway, France and Ireland have, however, adopted the Nordic or...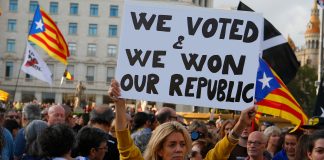 On October 1, 2017, the people of Catalonia went to the polls to vote on Catalan separation from Spain. While the separatists were largely...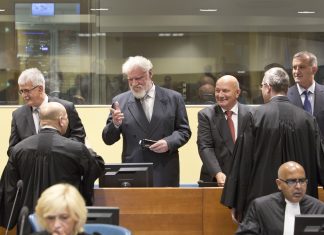 The International Criminal Tribunal for the former Yugoslavia has stuffed more gunpowder into the barrel. The International Criminal Tribunal for the former Yugoslavia (ICTY) reached the end of its mandate at the close of 2017....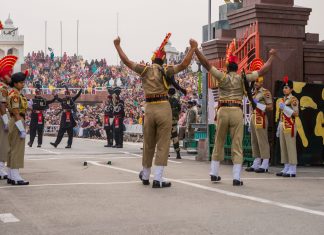 Was sich täglich zu Sonnenuntergang am Grenzübergang zwischen Indien und Pakistan abspielt, ähnelt auf den ersten Blick eher einem Volksfest als der Manifestation militärischer Stärke zweier Erzfeinde. Die Sitzreihen sind prallgefüllt mit Touristen, Schulklassen...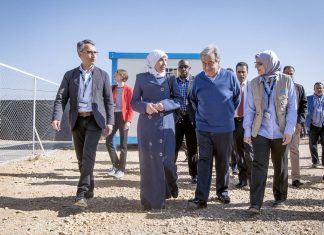 His popularity in previous roles as Prime Minister of Portugal and High Commissioner of the UNHCR generated high expectations for António Guterres' appointment as UN Secretary-General in January 2017. One year later, celebrated commentators...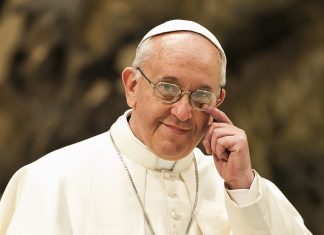 This March marks five years since Pope Francis' 2013 election, inheriting what the Washington Post called an "office demystified by scandal." The Catholic Church's response to a surge in allegations of clerical child abuse...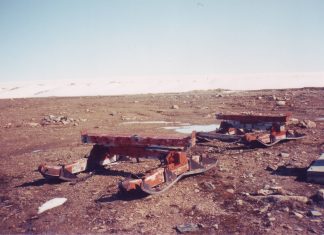 In the 1960s, locked in a power game with the East, the United States sought to assert its power against the Eastern Bloc. Thus, the decision was made to build a military base beneath...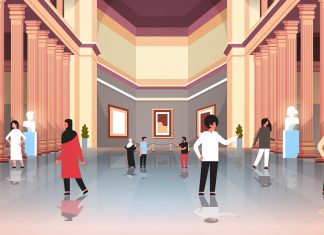 Das Kunsthistorische Museum in Wien: Es ist früher Abend und das ehrwürdige Haus am Ring ist stark besucht. Überall stehen gutaussehende und noch besser gekleidete Menschen im besten Alter und plaudern in verschiedensten Sprachen...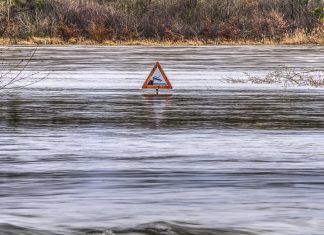 In recent years, water-related disasters have occurred more frequently as a result of climate change and urbanisation. For example, according to a 2015 report from the United Nations Economic Social Commission for Asia and...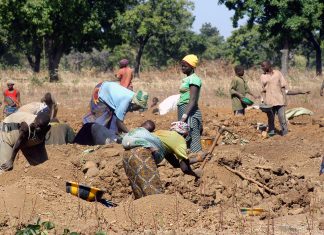 As an international endeavour to protect human health and the environment from anthropogenic mercury emissions, the Minamata Convention was signed on October 10, 2013 in Kumamoto, Japan, dedicating Article 7 exclusively to artisanal and small-scale...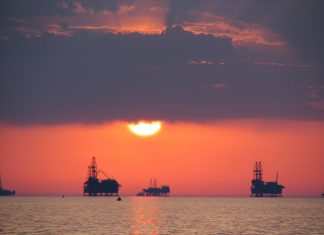 The Caspian Sea is shared by the Transcaucasian and Central Asian countries Azerbaijan, Kazakhstan, Russia, Iran and Turkmenistan. The biggest oil and gas fields are Tengiz, Karachaganak and Kashagan in Kazakhstan, Azeri-Chirag-Gunashli and Shah Deniz in...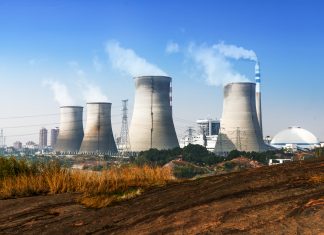 Nuclear waste can be classified into three categories: low-, intermediate- and high-level waste. Items like tools or clothes, which have been lightly contaminated, are considered low-level waste, while intermediate-level waste is made up of items...
Nearly one year ago, on August 9, 2018, an airstrike conducted by the Saudi-led military coalition operating in Yemen killed 40 children and injured 56. A laser-guided missile hit a school bus carrying boys aged...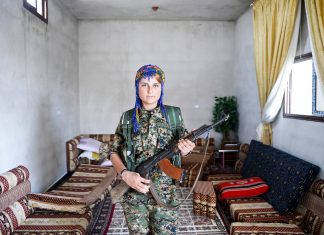 At the end of a long and brutal war, there is now a degree of stability in the region. Moreover, after having participated in the war on the victorious side, it is not only...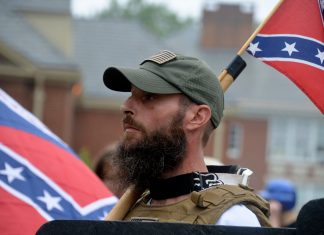 As a result of the atrocities committed by the National Socialist Party during World War II, the terms nationalist and nationalism gained a baleful connotation. Consequently, in the post-war era it was very rare...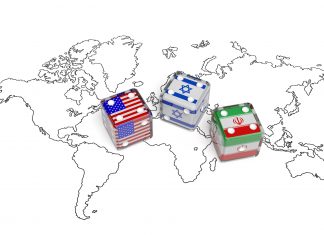 More than a year ago, on May 8, 2018, the US withdrew from the Joint Comprehensive Plan of Action (JCPOA). Israel warmly welcomed the Washington's decision, which followed shortly after Israeli intelligence agents uncovered...
Last December, eight years after Bouazizi's bold gesture, demand for better political and socio-economic conditions sparked a new wave of demonstrations and protests in Algeria and Sudan. Today as it was then, frustration due to...