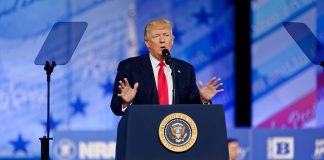 As the Trump administration's growing mistrust of international trade deals places the North American Free Trade Agreement squarely within White House crosshairs, Canada is...
Normalerweise werden Gäste in der Vertretung der Regionalregierung Kurdistan-Irak mit Baklava und Tee empfangen. Doch der Import der traditionellen Süßspeise ist im Moment unterbrochen....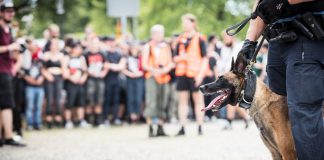 Le chômage peut sembler n'être qu'un sujet général mais des raisons bien plus profondes pourront préparer à l'ère de la migration et blinder l'économie...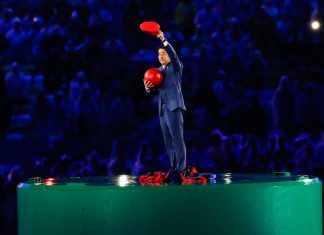 Following Shinzo Abe´s remarkable election result, commentators have speculated about his renewed zeal for constitutional revision; namely the amendment of Article 9 to grant constitutional recognition of the quasi-military Self-Defence Forces. However, a lukewarm...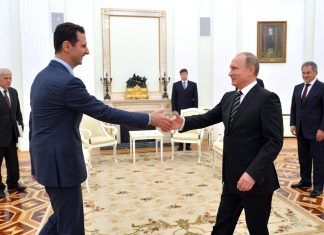 In the seventh year of the war in Syria Bashar al-Assad is still the main figure. His strategies and allies kept him on the throne. His dangerous narrative made even rivals changed their attitude...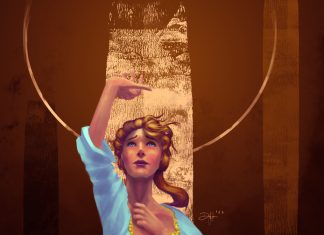 Neoliberalism does not technically adhere to sacred texts, but it is devoted to certain arbitrary laws and alleged unyielding truths readily comparable to religious dogma. The ideology has attained genuine, even hegemonic adherence in Western society. Neoliberalism has...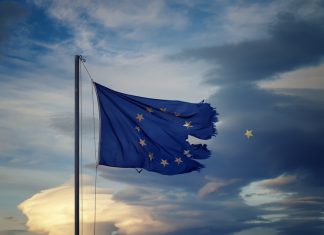 Representatives at the "Religions for a New Europe" conference believe Europe is facing a daunting crisis in the history of integration – one that needs the support of religious leaders if its democratic traditions are...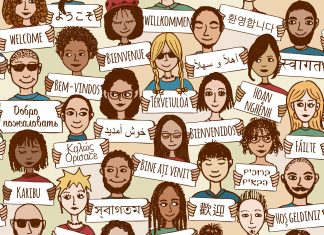 The 450 members of the Ukrainian Parliament decided by majority vote to introduce a new law regarding education policy. As of 2018, this law establishes Ukrainian as the sole nationwide language of secondary education....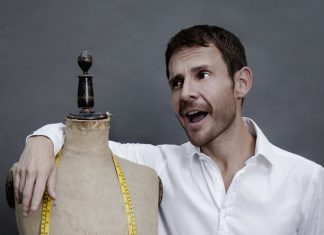 Over the past few decades, political slogans have found a space in high fashion shows, highlighting issues such as immigration, diversity and feminism. Since the 1980s, bold slogans have been featured on T-shirts- from...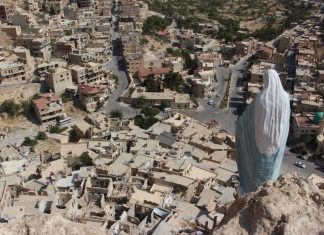 Age-old sectarian clashes, especially between Sunni and Shiaa Muslims, are often thrust into the forefront of narratives discussing the causes of the war in Syria. But six years into the deadliest war of the...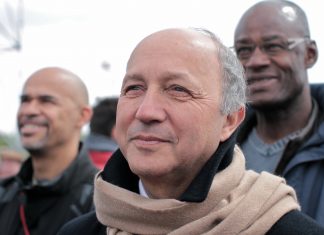 CO2 levels are continuously increasing, biodiversity is vanishing and extreme weather events cover news pages. Yet, the political momentum for environmental protection is losing steam. Well, not entirely… one European country of indomitable pioneers...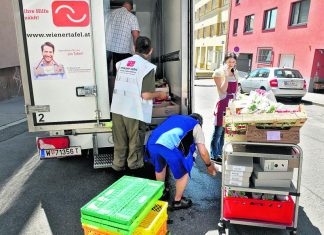 Contribute your share and save money doing it: Food sharing and food saving are becoming increasingly popular. Almost a chic and trendy habit today, it is necessary for the survival of others, even in...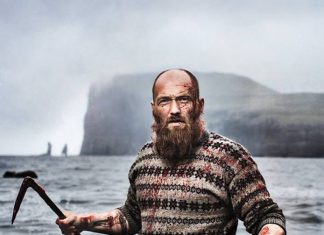 "Save the whales!" goes the successful slogan touted by environmental and conservation organizations. After all, who doesn't admire those lovable sea mammals! Yet, the newest of environmental catchphrases is "Eat local!" What then, if...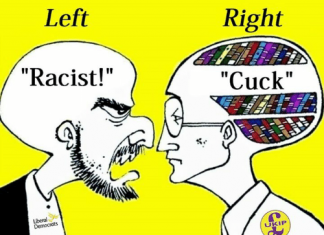 The chanting echoed around the Athenaeum at Claremont McKenna College – "We are here to shut down this fucking fascist!" – as nearly 250 protesters shoved past police officers and formed human walls to...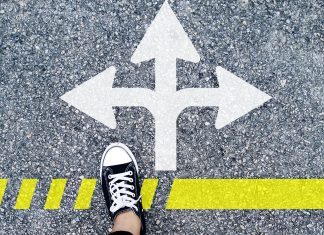 Many's the time one reads about deep trenches within Western societies, but it seems that little has been done to overcome this split. Populism and extreme political correctness are both phenomena we need to...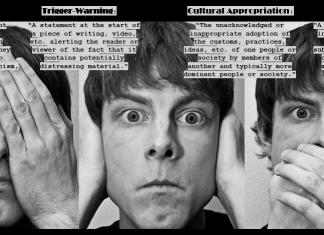 In December 2015, ex-Muslim, feminist campaigner Maryam Namazie was heckled and aggressively disrupted by members of Goldsmiths University's Islamic Society, while giving a talk on blasphemy and apostasy. After the event, the Islamic Society publicly...