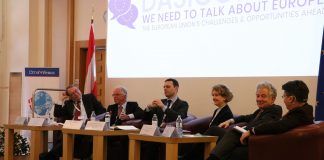 The European Union is facing new challenges, particularly in regards to its decision-making and the Ukrainian crisis, according to a panel of experts gathered...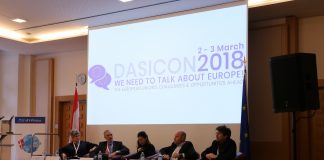 Moving Past the Wake-Up Call of Brexit to Start Considering Answers In June 2016 the electorate of the United Kingdom voted to leave the EU. The...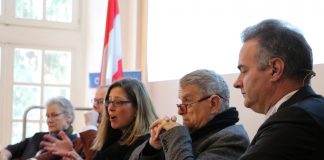 The state of the media in the European Union is under intense pressure, facing threats such as fake news and physical risk to journalists,...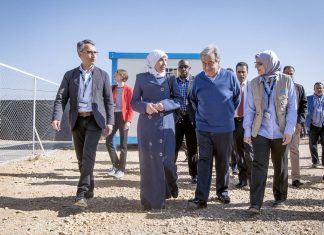 His popularity in previous roles as Prime Minister of Portugal and High Commissioner of the UNHCR generated high expectations for António Guterres' appointment as UN Secretary-General in January 2017. One year later, celebrated commentators...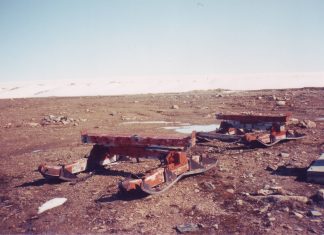 In the 1960s, locked in a power game with the East, the United States sought to assert its power against the Eastern Bloc. Thus, the decision was made to build a military base beneath...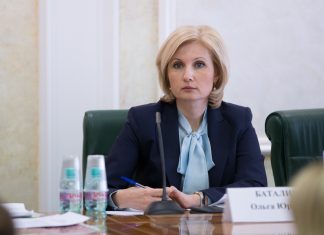 A century ago, after revolutions which toppled the Tsar, Russia became one of the first countries to grant women the right to vote. International Women's Day was declared a national holiday that same year....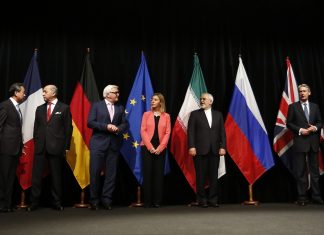 The 2015 nuclear deal (Joint Comprehensive Plan of Action) struck between the Islamic Republic of Iran and six world powers - the US, UK, Russia, France, China, and Germany – used to be the...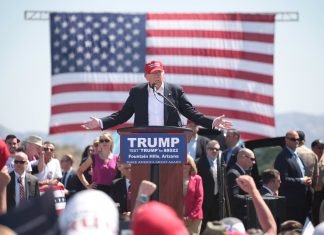 There's a new resource in today's economic market, which has spawned a lucrative, fast-paced industry, and is more sought after than any other. That resource is not oil or diamonds, but attention, and the economy...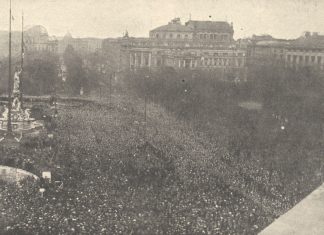 This year, Austria commemorates the 100th anniversary of the deaths of four titans of Viennese modernism: Gustav Klimt, Egon Schiele, Kolomon Moser and Otto Wager. Yet 2018 also marks several other notable anniversaries which...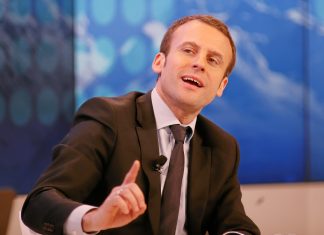 L'année 2017 s'est conclue avec l'espoir général d'un nouveau début. Comme à chaque fin d'année, les discours des chefs d'Etats se font plus ou moins positifs, plus ou moins engagés sur certains aspects. Le...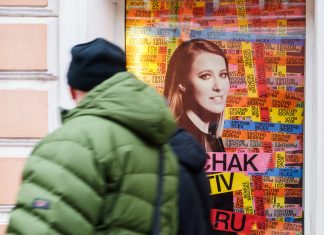 Ksenia Sobchak, aka. the Russian Paris Hilton, is now the official opposition candidate in the 2018 Russian presidential elections. Her surprise candidacy raises questions about her glitzy background, shaky legitimacy and shady aims. Is...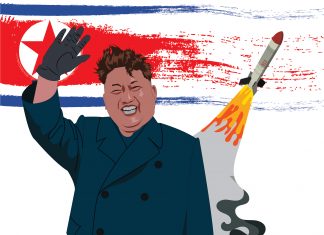 Tensions between the United States and the Democratic People's Republic of Korea over the latter's nuclear programme are now higher than ever after the DPRK's latest nuclear test in September. The nuclear crisis is...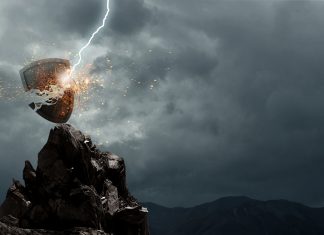 Adopted by the United Nations General Assembly at the 2005 World Summit, all signatories of the Responsibility to Protect doctrine were bound to protect citizens against wrongdoings of genocide, ethnic cleansing and crimes against...