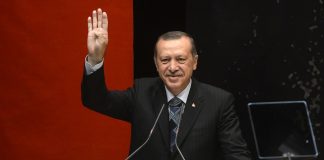 Quick wit, slow decline: Months after Turkish President Erdoğan threatened his American counterpart with delivering the infamous "Ottoman slap" in response to US support...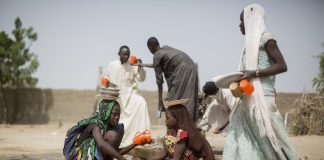 Décrite en 2001 comme « le ventre mou du monde dans le contexte du terrorisme global » par l'ancienne conseillère à la sécurité nationale états unienne...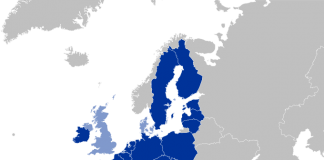 Two years after the EU rolled out its new global strategy and security policy as a reaction to the Brexit referendum, Germany and France...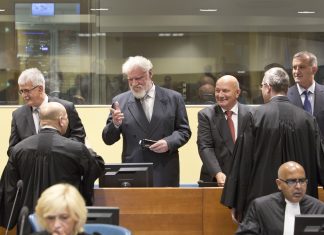 The International Criminal Tribunal for the former Yugoslavia has stuffed more gunpowder into the barrel. The International Criminal Tribunal for the former Yugoslavia (ICTY) reached the end of its mandate at the close of 2017....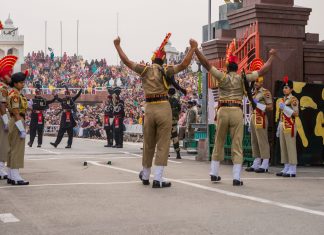 Was sich täglich zu Sonnenuntergang am Grenzübergang zwischen Indien und Pakistan abspielt, ähnelt auf den ersten Blick eher einem Volksfest als der Manifestation militärischer Stärke zweier Erzfeinde. Die Sitzreihen sind prallgefüllt mit Touristen, Schulklassen...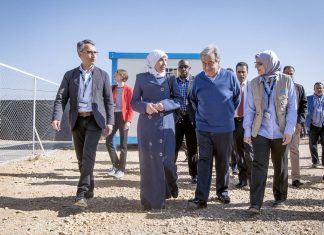 His popularity in previous roles as Prime Minister of Portugal and High Commissioner of the UNHCR generated high expectations for António Guterres' appointment as UN Secretary-General in January 2017. One year later, celebrated commentators...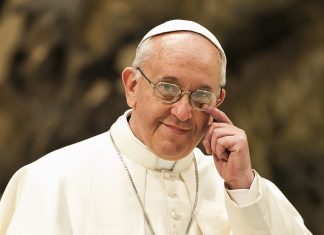 This March marks five years since Pope Francis' 2013 election, inheriting what the Washington Post called an "office demystified by scandal." The Catholic Church's response to a surge in allegations of clerical child abuse...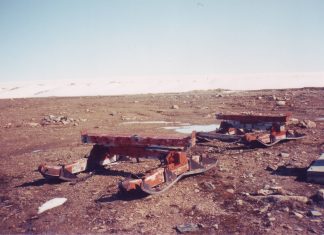 In the 1960s, locked in a power game with the East, the United States sought to assert its power against the Eastern Bloc. Thus, the decision was made to build a military base beneath...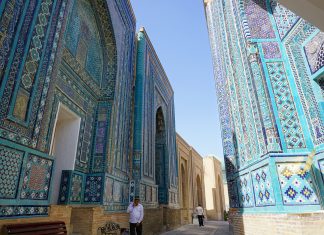 The death of Islam Karimov in September 2016 brought his 27-year stint as Uzbekistan's leader to a rather abrupt conclusion. Karimov took office as the First Secretary of the Communist Party in 1989, and...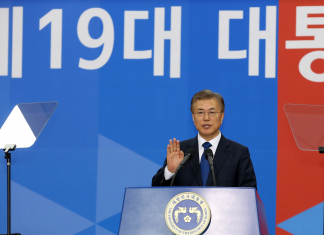 The president of South Korea, Moon Jae-in, has been instrumental in facilitating what may become a great step forward towards détente on the Korean Peninsula. But while Mr. Moon's diplomatic efforts to manage the...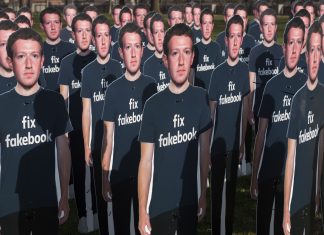 As digital technology continues to develop at a rapid pace, we have entered into unmapped territory in which we are no longer merely using the digital world as a tool -  we are living...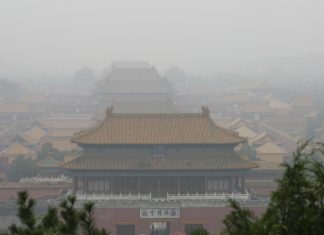 China's rapid economic development, paired with its increasing energy consumption, has posed one of the country's largest challenges for achieving sustainable development. The difficulty in reconciling staggering development with sustainability is exacerbated by the...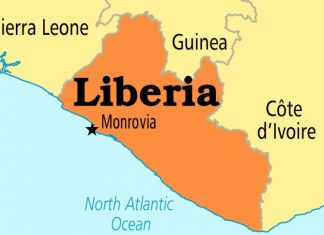 The United Nations Peacekeeping Mission in Liberia finally departed this March after a 15-year long peace process, proving that actively including women in conflict resolution processes is crucial to breaking cycles of violence. In 2003,...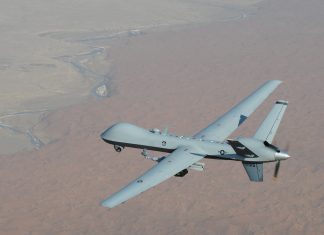 The American post 9/11 strategy has seen an increase in the use of unmanned aerial vehicles (UAVs) as a means of a more efficient counter-terrorism strategy, revolutionizing the art of war. But as the...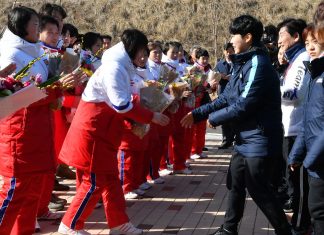 In his annual New Year's address, North Korean leader Kim Jong-un offered an olive branch to South Korea, suggesting negotiations on the participation of North Koreans in the Pyeongchang Olympics. This surprising move, that...