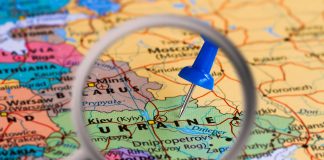 Why have we forgotten about Ukraine? Is it because the fighting has calmed down? The simple answer is no. Five years after the fall...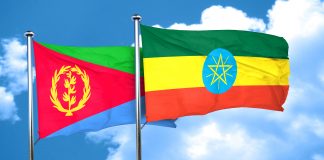 On June 5, 2018, Ethiopia's ruling coalition, Ethiopian People's Revolutionary Democratic Front (EPRDF), declared that it would accept the terms of a 2002 peace...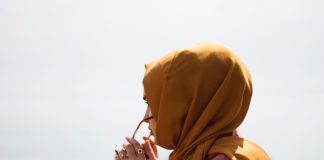 Islam has established roots and become visible across Europe to the extent that it is no longer possible to talk of "Islam in Europe."...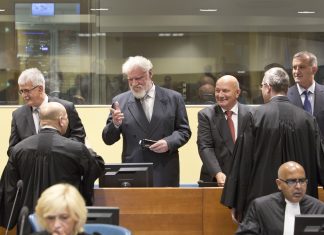 The International Criminal Tribunal for the former Yugoslavia has stuffed more gunpowder into the barrel. The International Criminal Tribunal for the former Yugoslavia (ICTY) reached the end of its mandate at the close of 2017....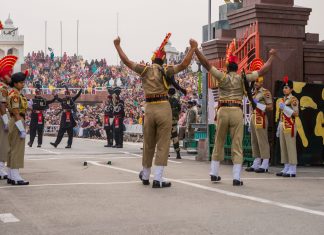 Was sich täglich zu Sonnenuntergang am Grenzübergang zwischen Indien und Pakistan abspielt, ähnelt auf den ersten Blick eher einem Volksfest als der Manifestation militärischer Stärke zweier Erzfeinde. Die Sitzreihen sind prallgefüllt mit Touristen, Schulklassen...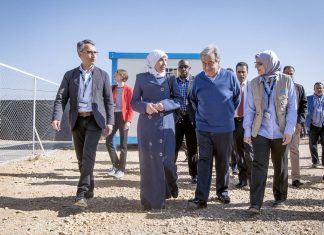 His popularity in previous roles as Prime Minister of Portugal and High Commissioner of the UNHCR generated high expectations for António Guterres' appointment as UN Secretary-General in January 2017. One year later, celebrated commentators...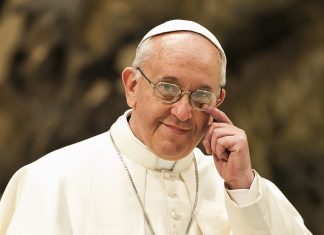 This March marks five years since Pope Francis' 2013 election, inheriting what the Washington Post called an "office demystified by scandal." The Catholic Church's response to a surge in allegations of clerical child abuse...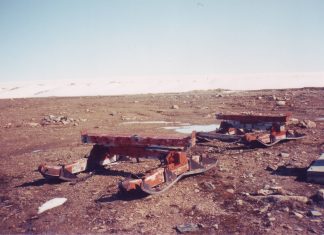 In the 1960s, locked in a power game with the East, the United States sought to assert its power against the Eastern Bloc. Thus, the decision was made to build a military base beneath...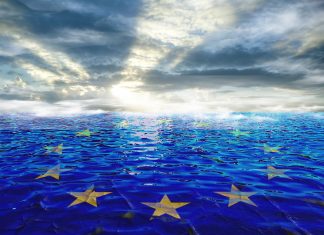 The western Mediterranean sea route, which begins in Morocco and leads migrants on their perilous journey to Spain, has recently reached new levels of prominence: According to UNHCR over 23,000 migrants arrived in the...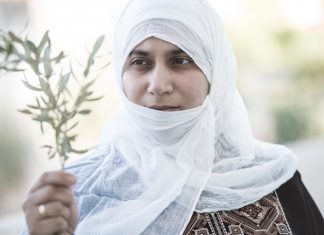 In October 2017, thousands of women gathered in the Israeli Negev desert. For two weeks, Arabs, Jews, Christians, and secular Israeli and Palestinians walked in the March for Hope to protest the absence of...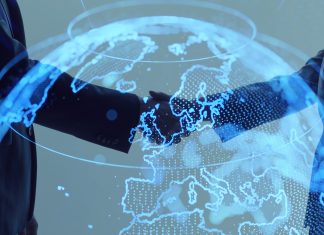 The field of "techplomacy"—a recent portmanteau of "tech" and "diplomacy" created by the Danish Ministry of Foreign Affairs—has a seemingly uncharted, yet decidedly bright future. On November 7, 2018, Bulgaria's Foreign Ministry appointed its...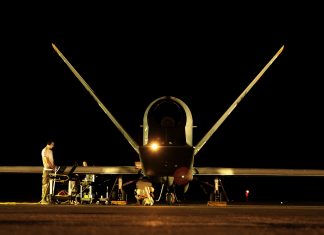 Artificial intelligence (AI) is poised to drastically change our lives. Driverless cars are changing how we move from place to place, autonomous delivery drones are changing how we shop, and AI algorithms influence who...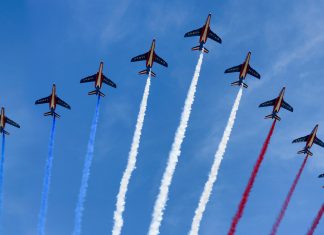 Während meiner Winterferien bei ein paar Gläsern guten Weins aus der Gascogne, genoss ich in vollen Zügen die Schönheit meines so geliebten Heimatlandes. Die Proteste der Gelbwesten und der Wille der Neukaledonier, Franzosen bleiben...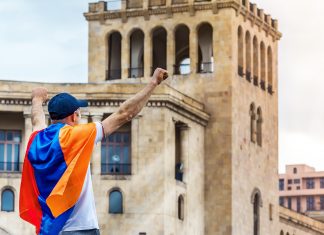 The Republic of Armenia has set a tremendous example for the rest of the world by peacefully ousting a corrupt political regime in the spring of 2018. Last year, it was deemed the 'country...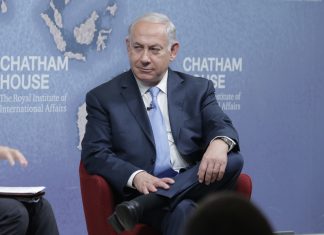 If Likud, the party he chairs, gains the majority of the Knesset's 120 seats, Netanyahu will be tasked with forming his fifth government. Having served as prime minister for the past 12 years, he...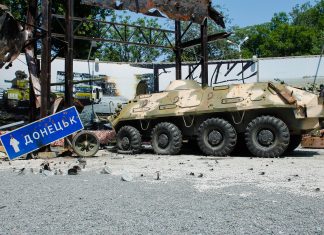 On March 31, Ukraine will hold its first presidential elections since 2014, the year in which the Maidan revolution plunged the country into years of violent conflict. The result of these elections might be...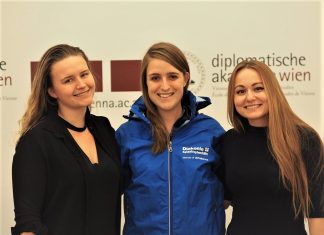 Interview with Jürgen Feldmann Diakonie Katastrophenhilfe, Berlin, 7.9.2018 After 25 years of conflict, Somalia no longer has a functioning school system. In the camps of Mogadishu, not even one in ten children receives formal education....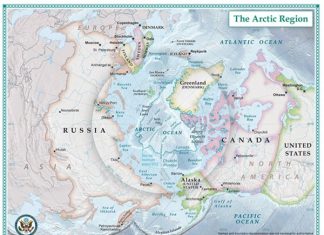 The Arctic, a region known for its natural richness and stunning biodiversity, has long been in the spotlight among scientists. However, due to its emerging geopolitical importance, the polar region has recently attracted increasing...