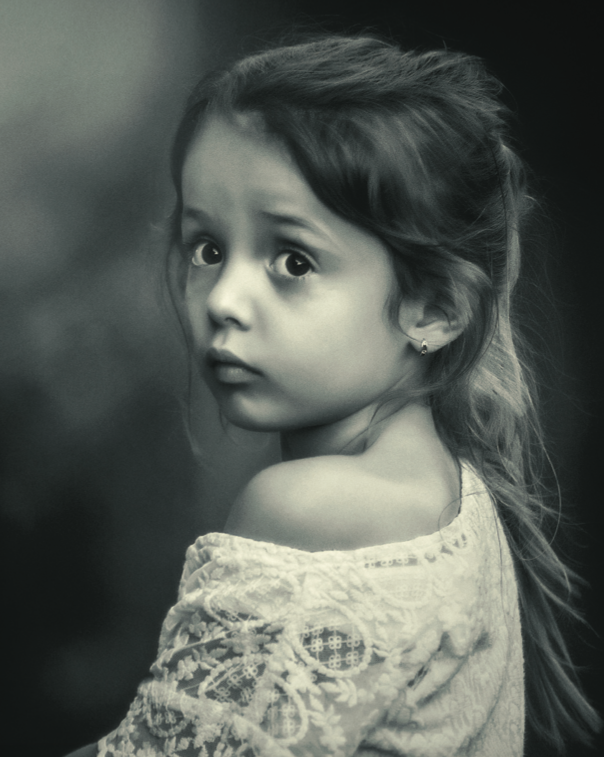 "Criados" comes from the Spanish word "criar," which means to raise. Ironically, 50,000 children in Paraguay called criados are being raised by no one, forgotten under the veil of the most despicable child labour institution: criadazgo.
Criadazgo is a persistent practice derived from a colonial-era system of child labour, in which affluent families take in girls and boys to provide them with education and basic necessities in exchange for domestic work.
The families willingly give their daughters and sons away with the hope of a better future that they could never provide for them or for their many siblings. This future, though, most of the time does not come at all: the criados suffer routine humiliation and abuse in a cold environment with no sense of family.
The verbal understanding is practically never met, since the domestic work the children must perform always comes first, and the exploitative amount of chores results in the child being unable to attend school.
These conditions prevent 2.5 percent of the country's youth from fully developing and enjoying their childhood, and consequently leads to poverty, sex trafficking or death among the juvenile population.
The persistence of this practice is largely a consequence of Paraguay's poor economic development and social inequality. It is the least urbanized country in South America, with 40 percent of its inhabitants living in rural areas. These families can have on average four or more children, many of whom do not have access to education due to the lack of rural schools, leading to almost half of these children dropping out after finishing sixth grade.
Overwhelmed and unable to support them, the parents see criadazgo as their children's only hope for obtaining education and a more prosperous future. In fact, the opposite is true – the rate of children dropping out after middle school remains the same and criadazgo only seems to prolong the child's status as a worker.
The most likely consequence of this practise is sex trafficking. A study conducted by Paraguayan non-governmental organization Luna Nueva has shown that "Almost 90 percent of sexually exploited adolescents were previously domestic child workers, subjected to verbal and physical abuse, as well as sexual abuse."

Once the criados are grown up, many become numbers in statistics that depict them as victims of sex trafficking. The United States Department of State in a 2018 report claimed that this appears to be the most visible and common form of trafficking in the country, not only with girls, but boys are also increasingly at risk.
A less common but even more calamitous risk a criado faces is death. In 2016, criadazgo became a trending topic – otherwise generally ignored – when 14 year old Carolina Marin died as a result of a brutal beating she received from the father of the family that had taken her in when she was only 3 years old.
Witnesses attested to the violence this girl had always endured, but nobody spoke of it until the case went public. The amount of similar cases there are remains unknown.
Even though child labour is illegal in Paraguay, the government has been unable to eliminate this well engrained practice, and families who don't see another way keep trusting that their children will be better off with these "benevolent" de facto custodians.
However, in the last few years (perhaps triggered by Carolina's case) some progress has been made. Many governmental campaigns have been created, including a free phone line for reports of child abuse and criadazgo cases.
UNICEF Paraguay, as well as many local institutions such as the Coordinator for the Rights of Children and Adolescents (CDIA), have recommended the establishment of norms such as the strengthening of the children's families so they are able to raise them.

Although this may bring some positive results, many would argue that more should be done to combat what the UN International Labour Organization considers to be one of the worst forms of child labour. The practice remains commonly seen as a normal exchange in which everyone is better off. It seems necessary for families in need not only to have other and better choices, but to understand that criadazgo is an unacceptable one, under which their children will most likely not receive anything that is promised to them.
This mindset, along with a lack of effective control protocols and monitoring by the government and the neglect of the problem by the international sphere, leaves this practice alive and the Paraguayan children abandoned to their (un)luck.